Katrina Halili announced that she is 3 months pregnant with her boyfriend, R&B singer Kris Lawrence as the father. She broke the news in an interview with Ricky Lo on Startalk TX.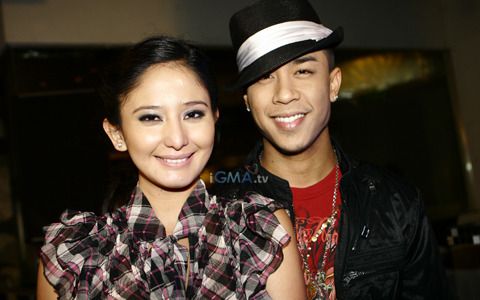 Katrina Halili and Kris Lawrence, however, has no plans of getting married. Their focus is on the baby. But Kris Lawrence is taking full responsibility of their baby.
Katrina also plans to rest in Palawan that's why she asked to the production crew of her TV series, My Beloved, to take her out of the show. She promised to return with her sexy figure after she gives birth on September.